Our services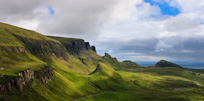 Landscape & Still life
New York City & Upstate New York, The American West, The UK, Singapore & Malaysia. Cityscapes, Landscapes and Travel Photography were our first images. Many of our Landscape & Still life images are available for purchase from desk size to wall size.
Family Photos
From Newborns & children to the whole family, from young to a little less young. In your home, at events from picnics to playdays to sports, and of course, in our studio. This is where we get to be our most creative.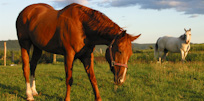 Pet Photography
Horses, Dogs, Orangutans... Animal & Pet photography is something we do often. Very often. Inside or Out, with the family or on their own, we consider pet photography just another type of portraiture.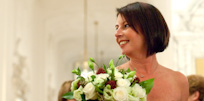 Wedding Photography
From the "small" wedding with hundreds of guests to the intimate, to those of you who want to capture the moment you elope, please make sure you have photographs of that special day.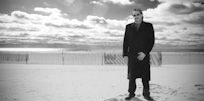 Corporate & Commercial Work
From table-top product shots to headshots of key personnel. Available for studio or environmental portraiture.
Why Choose Us
Select us because you like our photos!
---
Favorite Quote
Loving them, loving them, loving them... they are fab!
"Princess"
Our latest bride